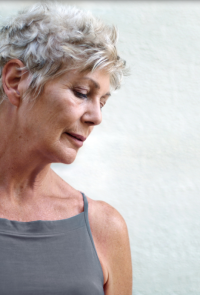 Psoriasis Treatment:
Related:
Moisturizers
Moisturizers help control scaling and dryness and may improve the associated itching. They should be applied immediately after bathing and at other times during the day to help maintain skin hydration levels. Moisturizers should be applied in the direction of the hairs to minimize the risk of pimple-like eruptions. Vaseline®, Eucerin® and Aquaphor® are all occlusive sticky products that can be of benefit.
How the treatment works
The use of moisturizers can improve the skin barrier function by restoring hydration and forming a protective surface layer to guard against infection and irritants.
Advantages/Benefits
Helps to remove the build-up of scales
Improves the appearance of the skin
Reduce dryness, itching, redness and promote healing
Disadvantages/Risks
Moisturizing products that are of benefit for psoriatic skin are formulated in oil and cream bases, and are generally thicker in consistency.
Comments & Suggestions
Some individuals may dislike the "oily feel" of these occlusive formulations.
Generally, moisturizers are well tolerated and become an essential part of long-term maintenance therapy.